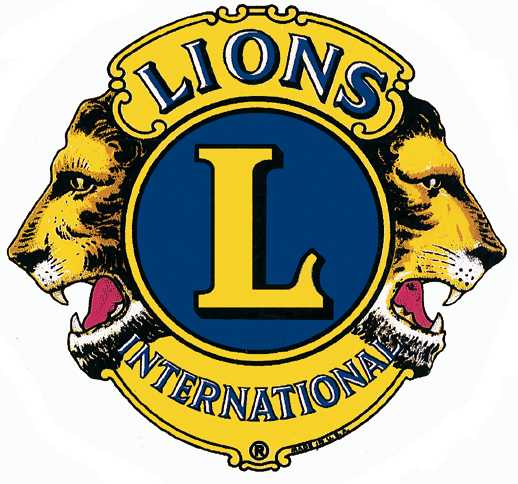 East Mill Creek Lions Club
Celebrating 75 years of service to community, State, and Nation.
---
July 4th Community Celebration

This year we celebrate our "Diamond Jubilee" of 75 Years of Community Service. Come celebrate with us, make a parade float to represent the value of service.
This event is our annual fund-raiser to support our projects through the year.
We appreciate your support!
Schedule of Events Catch our Flyer Here
07/03/18 Set-up for Community Celebration - Evergreen Park
Wednesday, July 4th 2018
07/04/18 East Mill Creek Lions July 4th Community Celebration 2018
Traditional "Chuckwagon Breakfast"
Adults $7.00
Children (under 12) $6.00
9:00 AM - Parade (2018 Theme: EMC LIONS - Diamond Jubilee Celebration)
Click for Parade Guidelines
9:30 AM - Midway Games
10:00 AM - Flag Ceremony

National Anthem - sung by Diana Walker Neve

after 10:00 AM - Grandstand Entertainment (Immediately following the Flag Ceremony)

One Voice Childrens Choir

Performances include 101st annual Lions International Convention 2018
Quarter Finalists on America's Got Talent 2014

Oakesons

Thousands of YouTube followers

Prizes! Drawings!

Snack Shack opens at 10:00 AM

Bottled Water
Soft Drinks
Meal Deal (Sandwich, chips, and drink $6)
Sno-Cones, Soft Serve Ice Cream

11:00 (approximate time) - Parade Results Announced at Grandstand
1:00 PM or so... Festivities Wind Down