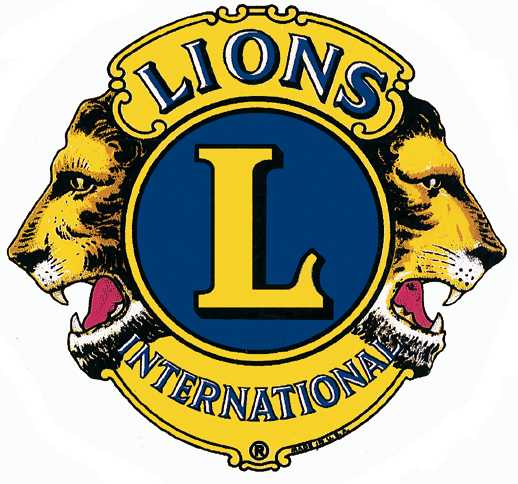 East Mill Creek Lions Club
Celebrating over 75 years of service to community, State, and Nation.
---
How to JOIN
Membership is by invitation - Come visit our club, and find a sponsor member
Sponsor member will complete an 'Invitation to Membership' form
$35 Induction Fee (Includes subscription to 'Lion' Magazine)
$120 Annual Dues ($100 if paid annually in advance)
Invitation to Membership form is reviewed by Membership Committee and submitted to Board of Directors for approval
Upon review and approval by Board of Directors, New member induction is scheduled.
New member is inducted into club
Contact Membership Chair - Lion Bill Morey for more information!
Help Us... Help Others...JOIN NOW!